Your noise thresholds define how much noise you are permitting at your property and at what time. Based on the property type you select during property creation, we provide you with our recommended thresholds.
You can change property thresholds on the mobile app by clicking on the sensor name (Living Room) from the Property Detail page.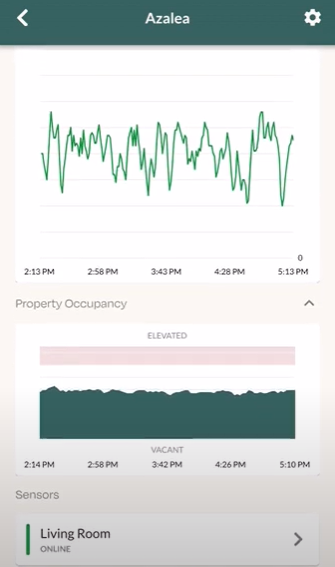 From the sensor detail page, click on view thresholds
As you can see in the video, you are able to change both the noise level and time of day for every hour at every property.