Wondering when you need to change your outdoor sensor batteries?
Our outdoor sensor batteries have a battery life expectancy of about 6 months in ideal temperature changes.
There's rare occasion that contributes to your battery life depleting prematurely such as connectivity issues. When this occurs be sure to replace your Outdoor Sensor batteries with Lithium CR123A 3V Batteries. You can find these in stores like Amazon, RadioShack, and most hardware stores.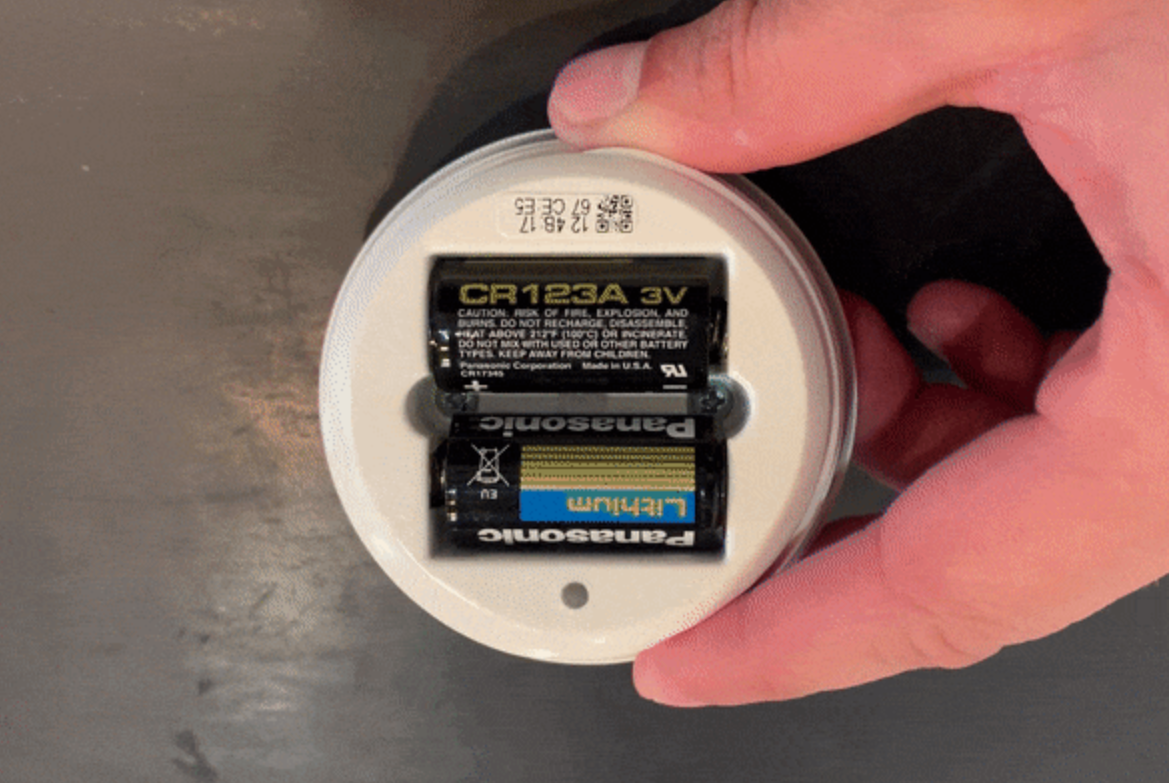 We're here to support you so Contact our Support Team if you're experiencing concerns with your batteries.